Social media takes over.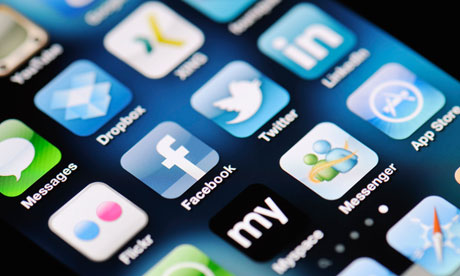 I probably don't need to tell you this, as you're already reading this and fairly aware of the social networking tools and systems out there, but whether you like it or not, whether you're personally registered with them or not, you need to understand that your members are more than likely involved, and you should be utilising it. 
Register a Page with Facebook and Twitter, setup a group with LinkedIn, and regardless of whether you think you might use it or not setup other accounts with things such as Youtube. There is a reason these tools have been so successful and that's because they're very good at what they do, so utilise them. If you're unsure about it, get someone who is keen with it to set it up for your club.
In addition, sign up to use TidyClub's communication feature which, allows you to keep your members and supporters up to date, regardless of your preferred medium. Communication needs to be easy, and we've reduced the hassle with our simple platform. And best of all, it's free to use.